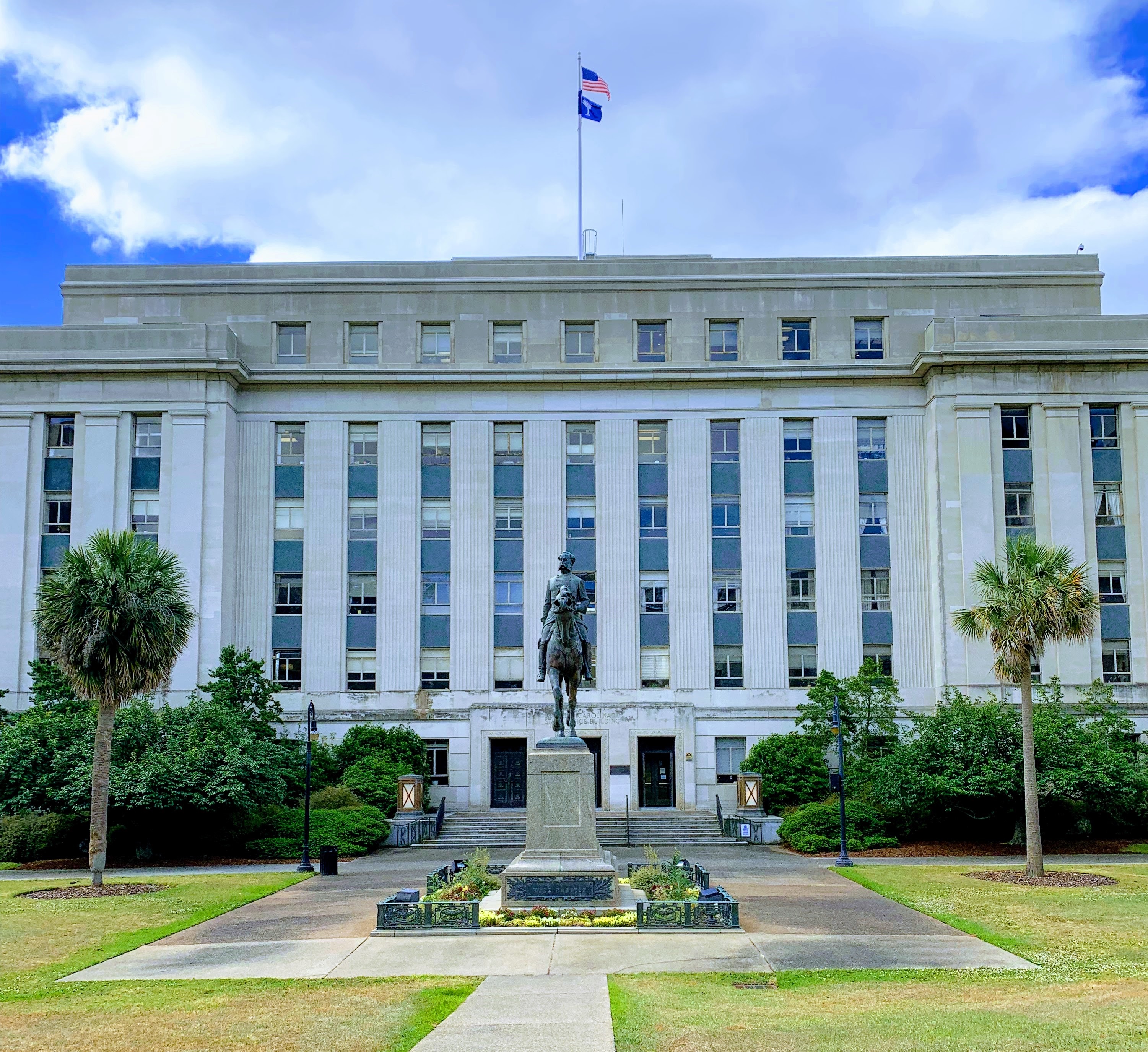 About the SCCPC
The South Carolina Commission on Prosecution Coordination (SCCPC) is a state agency of South Carolina and a criminal justice partner that serves the South Carolina's 16 Judicial Circuit Solicitors and their offices.
The SCCPC is governed by Sections 1‐7‐910 through 1‐7‐1000 of the South Carolina Code of Laws. The Commission's membership is composed of the Chairmen of the Senate and House Judiciary Committees or their legislative designee, the Chief of the South Carolina Law Enforcement Division, the Director of the Department of Public Safety, a director of a Judicial Circuit Pretrial Intervention Program (PTI), a Judicial Circuit Victim‐Witness Assistance Advocate and five Judicial Circuit Solicitors appointed by the Governor.
Through the leadership of the Executive Director and her staff, the SCCPC provides the Circuit Solicitors and their staff with legal education, as well as administrative and technical assistance. Additionally, the SCCPC gathers and reports criminal justice data from the Circuit Solicitors, distributes loan forgiveness awards through the John R. Justice Loan Forgiveness Program, works with other state, local, and federal agencies involved in the criminal justice system, and is a resource for the General Assembly on a range of issues.