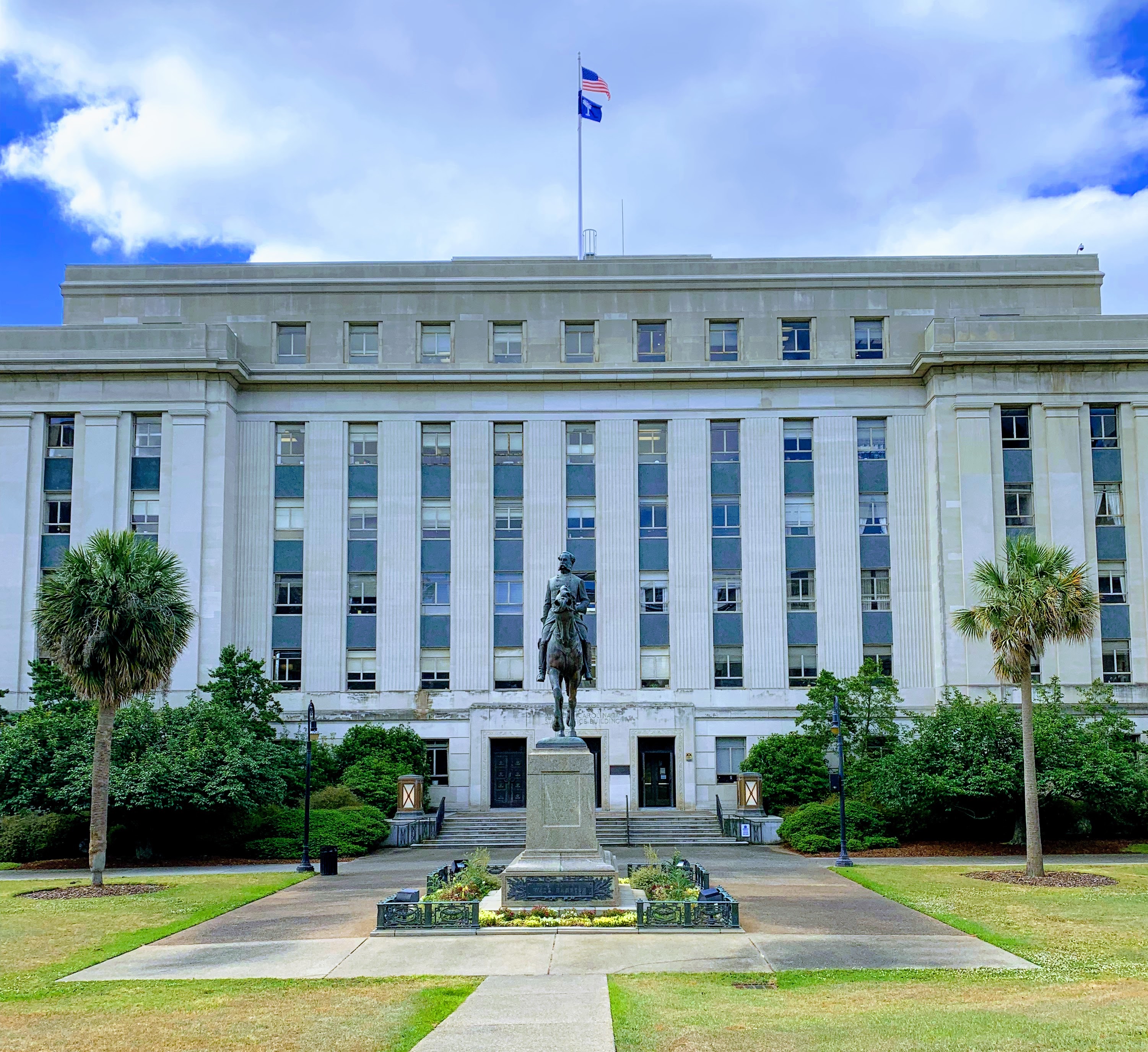 ---
"Case Round-Up" 
This "lunch and learn" program (offered via Zoom™ webinar from 12:30 p.m. - 1:35 p.m. on the second Tuesday of each month) covers opinions - criminal and those civil cases involving issues of interest to prosecutors - issued by our state appellate courts and the Supreme Court of the United States and federal courts in the Fourth Circuit during the intervening weeks. Presenters discuss the holdings and courts' analyses, as well as the potential impact of the holdings. 
Continuing education credits:  The SCCPC has applied or will apply for 1.0 hour of credit from the Supreme Court's CLE Commission (for attorneys and Bar-certified paralegals) for each Case Round-Up program. 
Tuesday, September 12, 2023 (Speakers: Yates Brown and Josh Thomas, 8th Judicial Circuit) - to register:
 https://www.ciclt.net/sn/events/e_signup.aspx?ClientCode=sccpc&E_ID=500493&RegType=ATT  
STAND ALONE TAINING OPPORTUNITIES AT THE ANNUAL CONFERENCE
On the Monday of the Conference (October 9), SCCPC will offer two separate workshops during the extended lunch break. Those wishing to attend must register separately for them. CLE credit will be requested for both workshops, and each will have separate sign-in sheets for those attending.
Family Court Prosecutors' Workshop:  12:45 p.m. - 2:15 p.m.  
The Workshop, moderated by Assistant Solicitor Stephanie Looper, will provide an opportunity for family court prosecutors - at the trial, appellate, and post-conviction level - to discuss issues encountered in the prosecution of juveniles in family court, emerging trends, and best practices. Please register here.
DUI Roundtable:  12:45 p.m. - 2:15 p.m.  
At this Roundtable, Senior Assistant Attorney General Mark Farthing and Assistant Attorney General Josh Edwards will review recent DUI opinions and discuss legal issues. Traffic Safety Resource Prosecutor Sara Lee Drawdy will then join them to have a roundtable discussion. Please register here.